Crosby Marine Service Area ~ 3 Launch Terminals
Below please find the directions to our 3 Launch Terminals:
Squamish Terminal, Tymac Launch and Terminal Log Sort on the Sunshine Coast.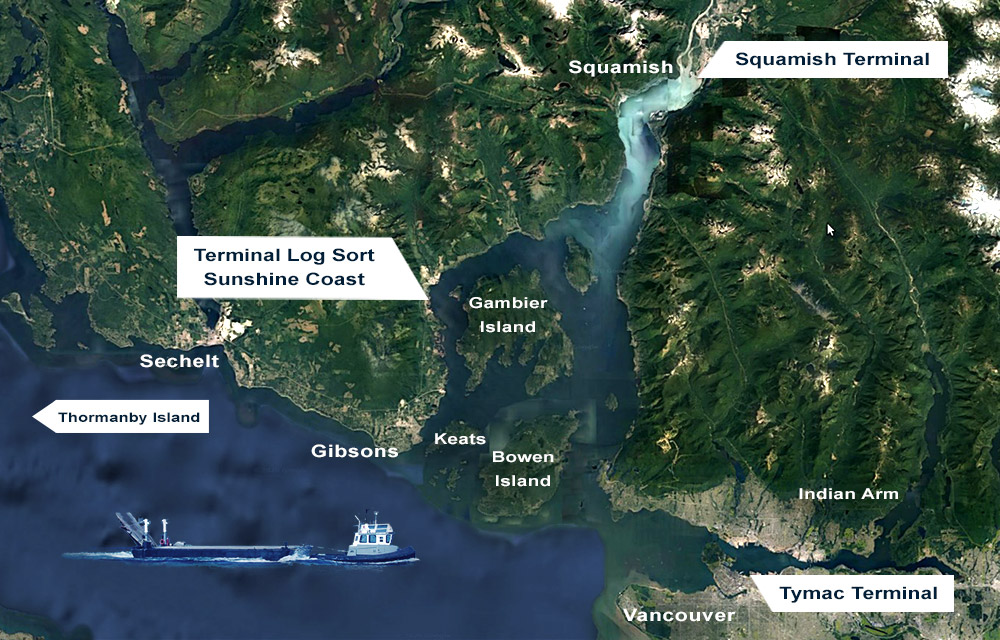 SQUAMISH TERMINAL – SQUAMISH: 37500 Third Avenue Squamish, BC.
TYMAC LAUNCH SERVICE – VANCOUVER: North Foot of Main Street, Vancouver, BC.

TERMINAL LOG SORT – SUNSHINE COAST: 2230 Twin Creeks Rd. North of Langdale, BC.

We can assist you with any size Marine Towing and Barging project, just give us a call!
Click below to learn more about our Services:
Home – Towing & Barging – Docks & Ramps – Barge Parties – Site Prep
Dan Crosby
Crosby Marine Services Ltd.
(604) 250-1957

Serving Sunshine Coast, Thormanby Island, Howe Sound, Indian Arm, Vancouver,
and the entire British Columbia Coast.