Crosby Marine Towing & Barge Service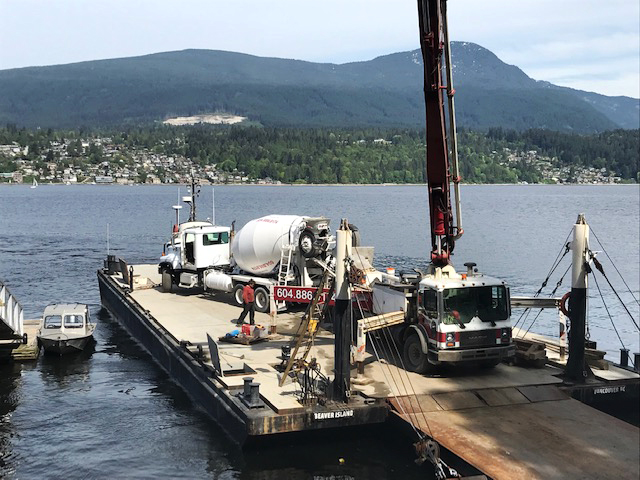 We are able to transport anything that you can deliver to one of our convenient Barge Terminals.
We can provide Expert Barging Service
from our Terminal directly to your property.
We operate out of 3 locations:
Squamish Terminal
Tymac Launch Service
Terminal Log Sort
Our Terminal Log Sort Facility offers
a large Storage Yard beside our Barge Ramp.
> Barge Terminals Directions & Locations <
If you need to store your Equipment, Building Supplies, Aggregate, etc. until you have everything ready to transport all at the same time – we can accomodate this.
We have forklifts, cranes, and excavators available to help load the barge as required.
We can transport cement and pump trucks to your building site, and we can also pump right from the barge where there is no road access.
Barging Septic and Waste Removal

Propane – Diesel – Gas Deliveries
We can barge septic tank trucks to your property, and where there is no road access we can also pump right from the barge. Just give us a call!
We offer fuel deliveries anywhere in the Howe Sound area. Whatever barging needs you may have, we can handle it quickly and efficiently.
Fuel trucks can be coordinated by you directly or by Crosby Marine Services – it is your choice.
*For excellent Referrals to top quality Contractors and Construction Building Tradesmen – check out Our Associates Page.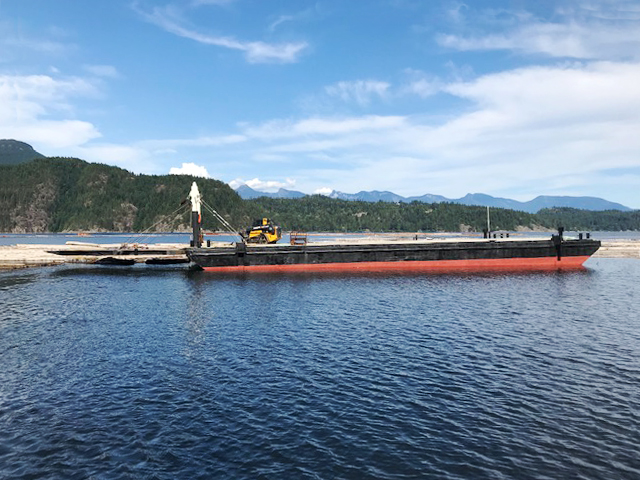 Click below to learn more about our Services:
For 'One' Call Service and Expertise for all of your waterfront property construction barging needs.
Dan Crosby
Crosby Marine Services Ltd.
(604) 250-1957
Serving Sunshine Coast, Thormanby Island, Howe Sound, Indian Arm, Vancouver,
and the entire British Columbia Coast.